Our sports medicine team is dedicated to the prevention, diagnosis, and treatment of injuries. Our staff is comprised of physical therapists and athletic trainers who provide quality care through the integration of athletic training and physical therapy services. These professionals are highly trained and committed to your sports medicine needs. Our goal is educating you about your symptoms, returning you to an active, athletic lifestyle, and providing you with a lifetime plan to prevent future injuries. Our team works together to provide a comprehensive approach for injury prevention, treatment, and the rehabilitation of sports related injuries.
For more information, or to schedule an appointment please call the Sports Medicine Department at (325) 387-1291.
Sports Medicine Services
Our athletic trainers provide orthopedic assessments for people of all ages and will offer individualized treatment options. Come see us for all your orthopedic needs.
Pre- and Post -Op Rehab
Exercise Prescription
Modalities (i.e. heat, ice, electrical stimulation, ultrasound)
Manual Therapy
Aquatic Therapy
Therapeutic Gaming System
Game and Event Coverage for Local School and Community Events
Yearly Pre-participation Physicals for Local Schools ( in conjunction with Hudspeth Memorial and other local physicians)
Consultation with coaches, athletes and family from initial injury to return to play
Assistance with physician referrals
Sports Medicine Staff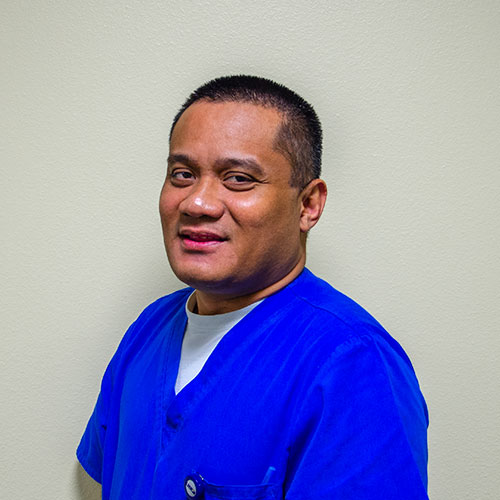 Steve Bongcawel
PT, DPT, CAFS