Lillian M. Hudspeth Memorial Hospital has been serving Sonora and Sutton County since 1947. On this page you can learn more about us, our staff, our mission, and our dedication to bringing would class healthcare services to our area. While you are here you can also learn more about our history and meet our executive staff. We are always looking for dedicated and talented medical professionals to join our team so please be sure to browse our careers page for job opentings.
Our Mission:
To provide quality health care and services which are responsive to the needs of our community in the spirit of our founders.
Our Vision:
To commit our compassion to significantly improving every dimension of healthcare in the community we serve.
History
Lillian M. Hudspeth Memorial Hospital was founded in 1947 by Roy H. Hudspeth as a tribute to his late wife Lillian. From humble beginnings, the hospital has grown to serve Sutton County for decades. Click on the link below to read the full history of our hospital compiled by Patricia Craig Johnson.
Community Health Needs Assessment
A Community Health Needs Assessment ("CHNA") was conducted for Lillian M. Hudspeth Memorial Hospital on March 21 – 22 2019. The value of the Assessment is that it allows healthcare organizations to better understand the needs of the communities they serve, with the ultimate goal of improving the overall health of the local citizens. Click on the Link below to read the assessment.
Sutton County Hospital District Board
Edward Earwood, President
Mary Humphrey, Vice President
Noemi Samaniego
John Henry Strauch
Ben Pool
Sharon Holman
Irene Dominguez

Click on the link below to view more information about Board Meetings including meeting minutes and agendas
A Message from our CEO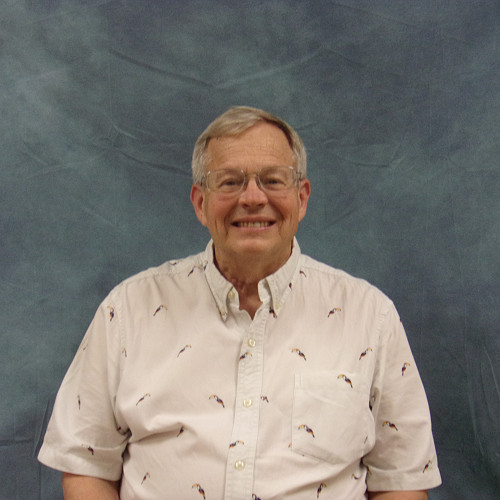 Stephen Smith
Patient First is our culture. LMH desires to be the community's choice for you and your family's healthcare needs. Our promise is to earn your trust and loyalty by providing world class quality healthcare in a safe and secure environment. We want you to be delighted with our services; most of all have a great patient experience with every encounter by taking advantage of advancing medicine and technologies.
We will also provide you with the tools needed to educate and increase your health awareness. We offer periodic health and community outreach programs in order to provide you access, education, general health awareness. Online healthcare is now being made available to you from this website and through our social media sites. The sites will introduce health information and patient education resources for you to explore.
It is critically important for our veterans to know they have access to our facilities. We accept all TRICARE plans and recently signed the agreement for the Veterans Affairs Patient-Centered Community Care Program.
I welcome you to explore our website and social media sites anytime you need additional information regarding you or your loved one's health. Please be sure to contact us if we can help you in any way.
Respectfully,
Executive & Administrative Staff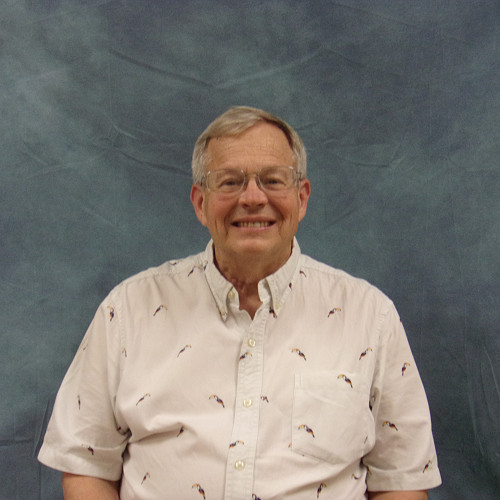 STEVE SMITH
CEO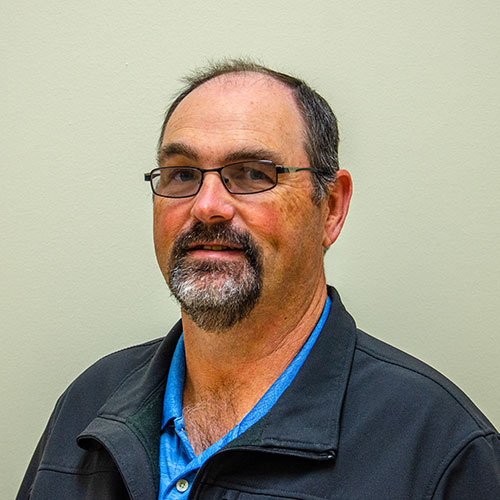 JOE MARSHALL
COO BS,RT,(R),ARDMS,RVT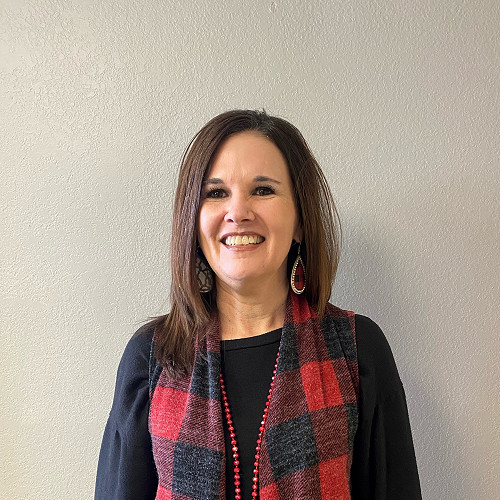 CHRIS BADGETT
CFO