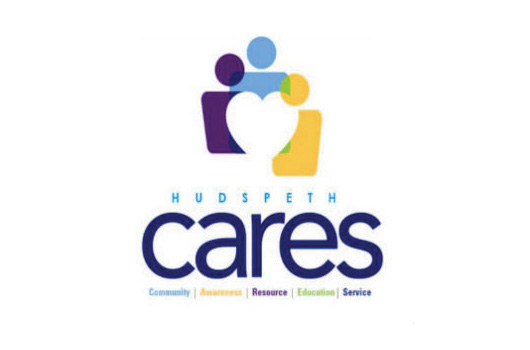 Community Outreach
Hudspeth CARES was created in 2015 as a community outreach program designed to reach out to and educate citizens within Sutton County and the surrounding area about important health and wellness information and services that the hospital district provides while partnering with key community organizations. Hudspeth CARES functions within five values: Community, Awareness, Resource, Education, and Service.
Our primary goal is to meet critical healthcare needs of Sutton County and the surrounding area and to expand and develop our services as needed.
To engage and empower citizens within and around our community by raising awareness and offering important resources through service and education. This vision serves to maintain the integrity of the mission of the Sutton County Hospital District and the founders of Lillian M. Hudspeth Memorial Hospital. Services and partnerships currently provided by our hospital under the Hudspeth CARES program:
Quarterly Health Fairs
Community Paramedic Program
Senior Center Visits
Diabetes Education
Health Insurance Counseling
Women's Health Services through the Laura W. Bush Institute for Women's Health
Prevention and Screening Services through Wesley Nurses Healthcare Ministries
If you have any questions about Hudspeth CARES, please contact Sarah Teaff, PhD at 325-387-2521 Ext. 1295.