The Sonora Medical Clinic is a part of the Sutton County Hospital District and the Lillian M. Hudspeth Memorial Hospital. The clinic provides primary health care services and functions within the mission of the hospital district.
Hours of Operation
Monday through Friday
8:00am - 5:00pm
To make an appointment, please call 325-387-7911
About Sonora Medical Clinic
The Sonora Medical Clinic is a designated a CMS Rural Health Clinic (RHC). Rural Health Clinics are federally qualified health clinics certified to receive special Medicare and Medicaid reimbursement. CMS provides advantageous reimbursement as a strategy to increase rural Medicare and Medicaid patients' access to primary care services.
Sonora Medical Clinic Staff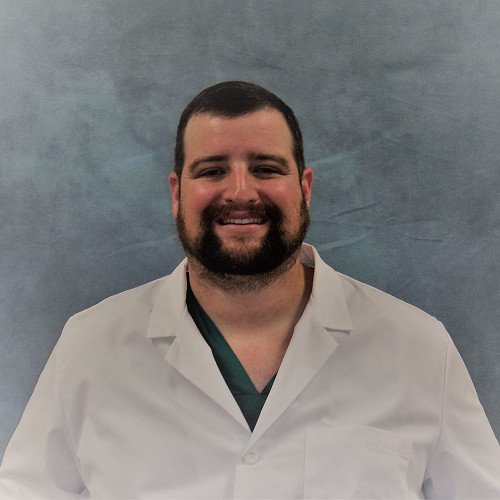 William C.Griffin
D.O. Chief of Staff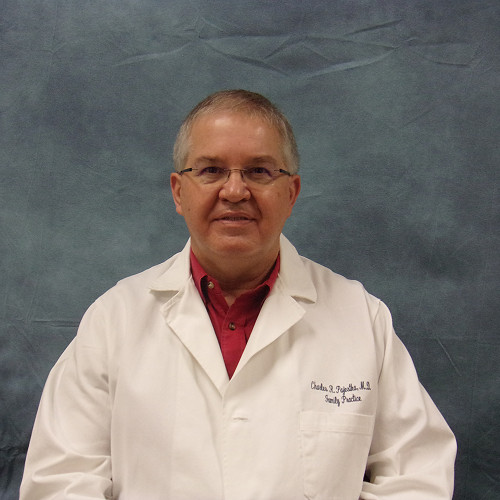 Dr. Charles Pajestka
M.D.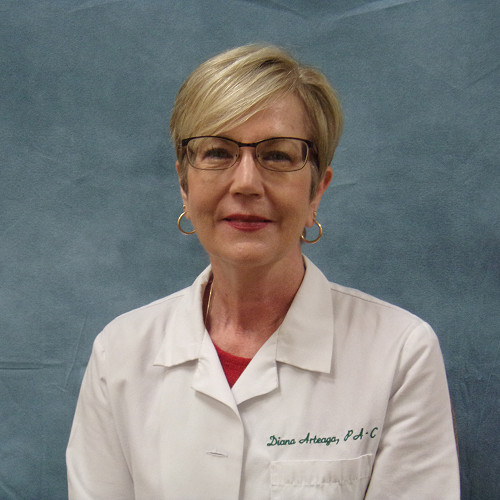 Diana Arteaga
PA-C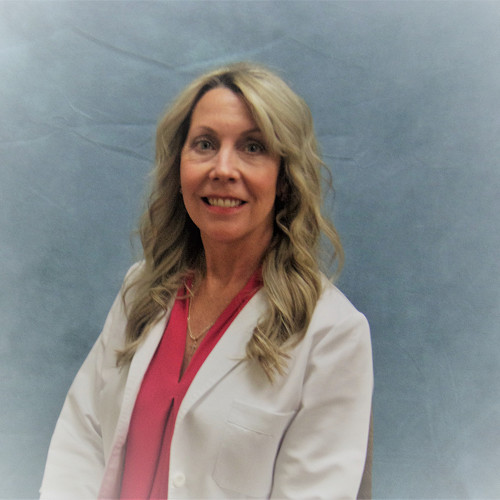 Rebecca Simmons
FNP-C