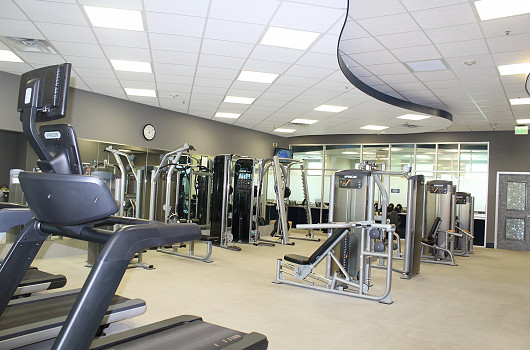 You do not have to travel out of town to receive quality physical therapy. You have the right to request the facility of your choice for care. Please consider Lillian M. Hudspeth Memorial Hospital for your physical therapy needs.
Please call the Physical Therapy Department for your health and rehabilitation needs. (325) 387-1291. Se habla Español.
Physical Therapy Services
Physical Therapy services are an important part of the range of services offered by Lillian M. Hudspeth Memorial Hospital. Our two Physical Therapists work with people of all ages in preventing injuries and in restoring function following illnesses or injuries. A complete evaluation will be performed and an individual treatment plan will be designed for you.
Our comprehensive outpatient services include:
Patient and Family Education
Exercise Programs
Manual Therapy
Modalities ( i.e. heat, ice, ultrasound, electrical stimulation)
Aquatic Therapy
Cervical and Lumbar Traction
Balance Therapy
Wound Care
Acute Care Provided at Hudspeth Memorial
In-patient SWING Bed program (skilled nursing)
Outdoor Mobility Court
Your physician can discuss the benefits of physical therapy with you. Bring the physicians order with you to the Physical Therapy Department or call for an appointment. Insurance counseling and pre-certification services are available.